Improve your Business's Network Security
In today's business environment, it is crucial to secure your organisation's information. Threats such as viruses, malware, spyware and ransomware pose massive risks to data and infrastructure. Implementing the right security measures can go a long way towards minimising risk to unauthorised access, breaches and data leaks. Our experienced team work together with the client, to provide continuity and complete peace of mind, ensuring that each solution is the right fit for their business.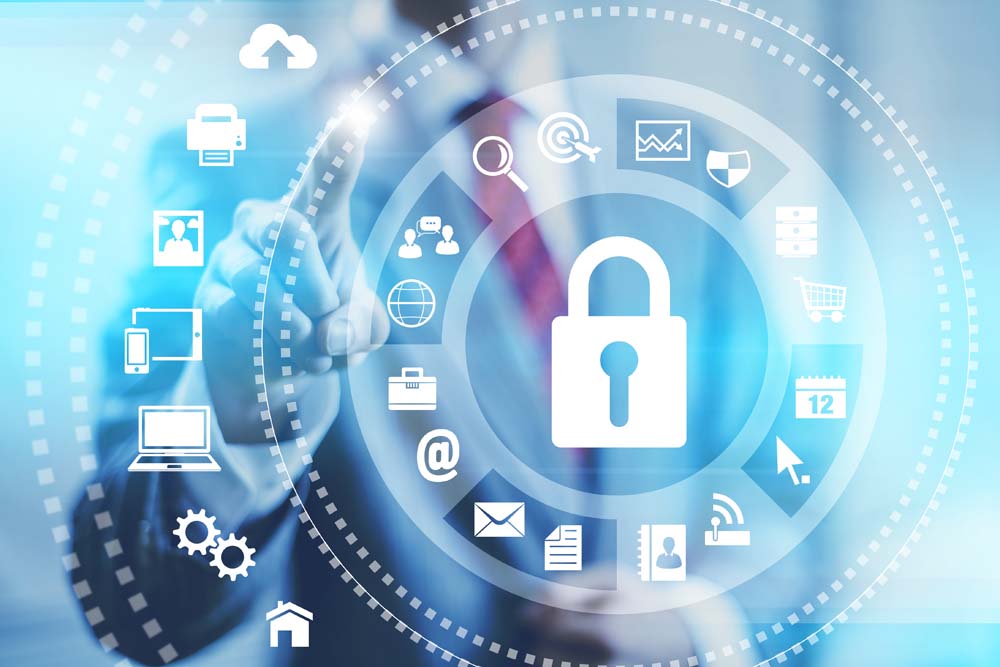 Risk and Vulnerability Assessments
Firewall configuration and deployment
Anti-virus software deployments
Backup and Recovery Procedures
Disaster Recovery Solutions
Business Continuity Planning
Employee awareness and training
What They're Saying
Customer Experience
Streamline Technology recently installed and implemented our new virtualised server environment. The whole project was well executed and the services from Streamline were provided in a professional manner and on time
Streamline has supported us for over 10 years. Their account managers are very efficient. Their desktop support is of high calibre. It is a pleasure doing business with them.
Streamline Technology is a trustworthy, efficient and reliable company to do business with Pan Macmillan SA
Office
80 Studio Park, 5 Concourse , Crescent, Lonehill, 2191, South Africa