Leveraging the Cloud
With the ongoing digitation of business, cloud solutions and applications are key to supporting business growth particularly in decentralised environments.
The cloud is effecting business change in the following ways:
How companies engage with staff and clients

The speed at which companies are capable of delivering products and services

The reliability and overall resiliency of systems
Berkeley university divides Cloud computing to two parts in their publication "Above the Clouds: A Berkeley View of Cloud Computing". They state that cloud computing refers to "both the applications delivered as services over the Internet and the hardware and systems software in the datacenters that provide those services" 
Cloud computing introduces not only a technological change but also a fundamental change in business and systems thinking.
High availability

Low activation costs

Fast implementation cycles

Scalability
Talk to us today about integrating your systems with a cloud solution. Fill in the form below or call us on 0861–887788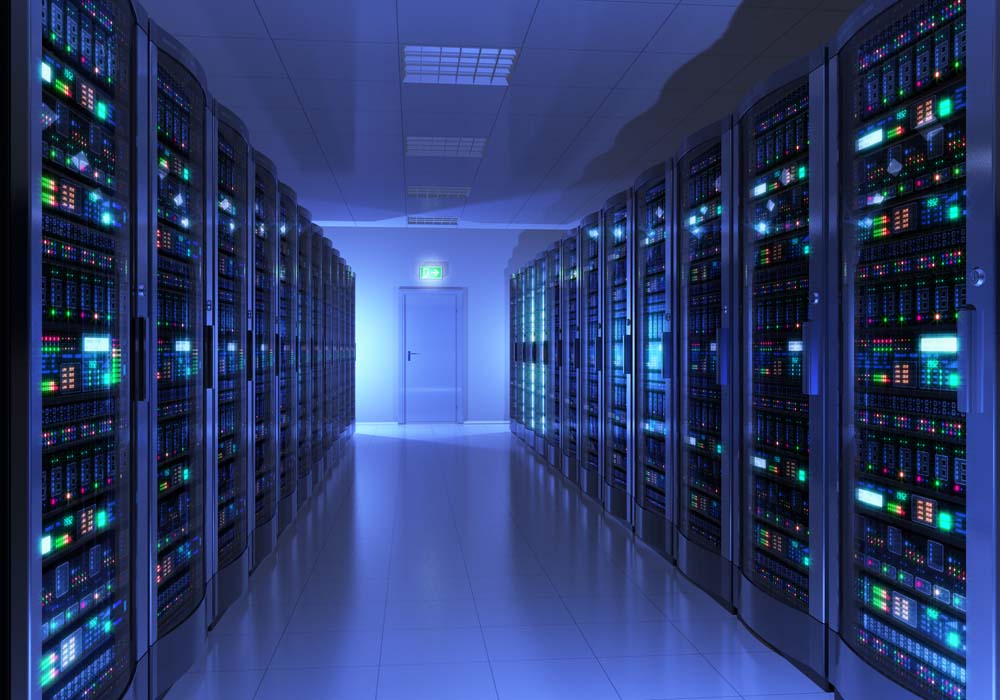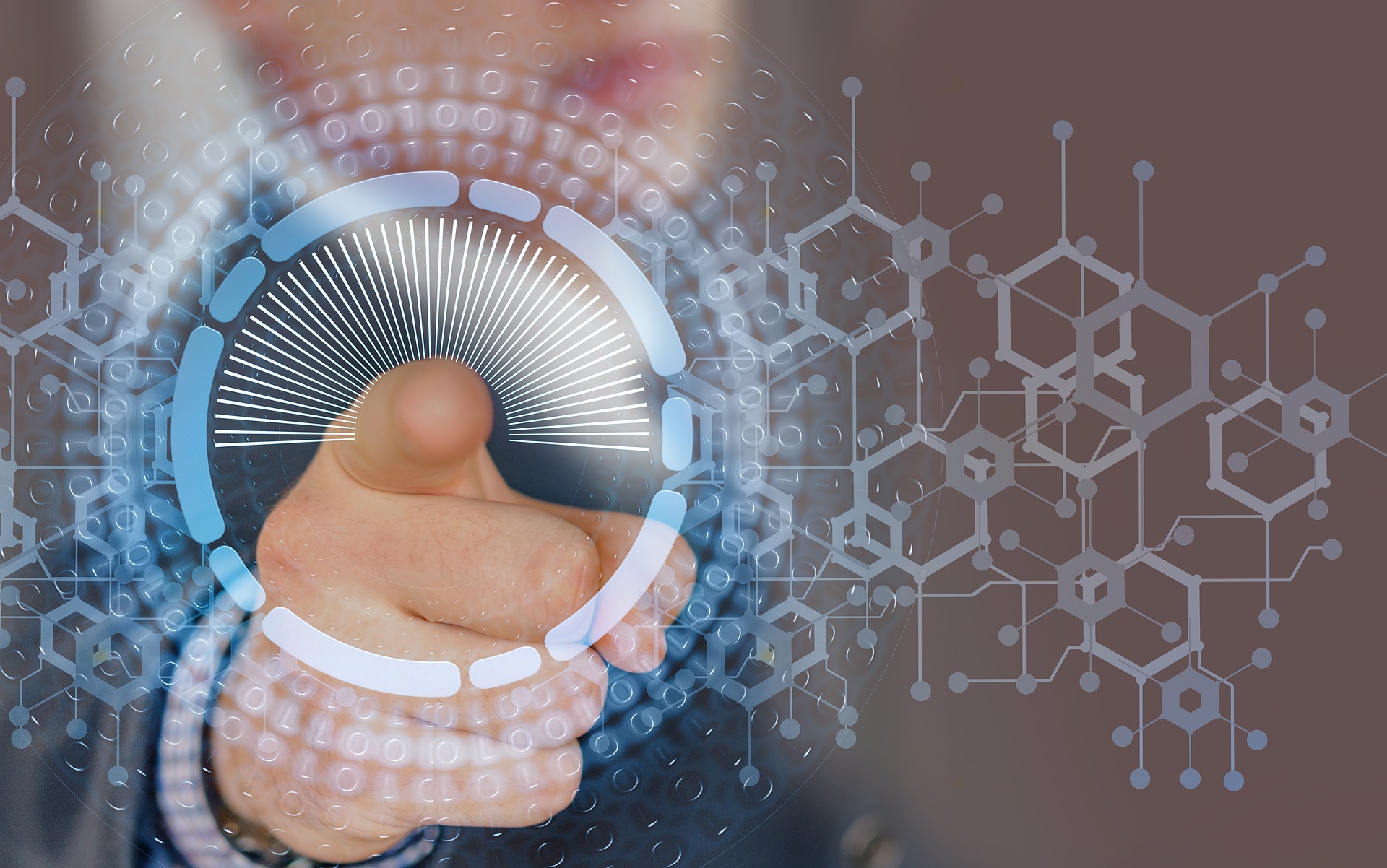 What They're Saying
Customer Experience
Streamline Technology recently installed and implemented our new virtualised server environment. The whole project was well executed and the services from Streamline were provided in a professional manner and on time
Streamline has supported us for over 10 years. Their account managers are very efficient. Their desktop support is of high calibre. It is a pleasure doing business with them.
Streamline Technology is a trustworthy, efficient and reliable company to do business with Pan Macmillan SA
Office
80 Studio Park, 5 Concourse , Crescent, Lonehill, 2191, South Africa