A hosted PABX (telephone switching system) is a phone system that runs over the internet and does away with the need for expensive hardware and software. You simply pay a monthly fee and enjoy all of the benefits of a traditional PABX including on-hold music, auto attendants, extension dialling, call waiting, call routing, transfers, and more.
A hosted PBX can also be deployed immediately. Additional lines, extensions and features can be added easily without the delay and complexity associated with a traditional on-site PABX. Port your existing telephone numbers or have calls forwarded – our flexible solutions will provide you with enterprise features at a fraction of the cost.
Contact us today to find out more information. Fill in the form below or call us on 0861-887788.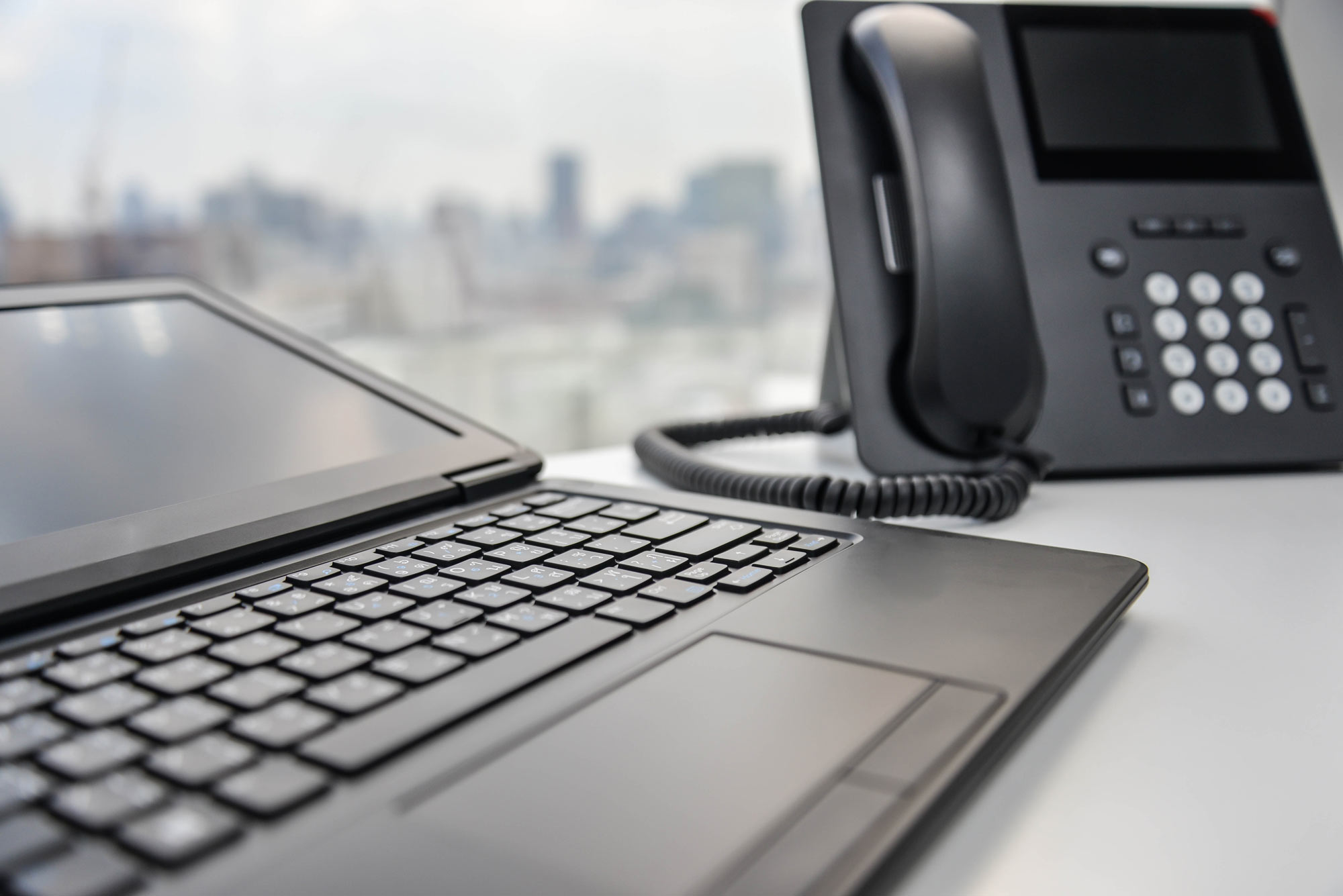 Reduced Capital Investment
Geographical Independence
What They're Saying
Customer Experience
Streamline Technology recently installed and implemented our new virtualised server environment. The whole project was well executed and the services from Streamline were provided in a professional manner and on time
Streamline has supported us for over 10 years. Their account managers are very efficient. Their desktop support is of high calibre. It is a pleasure doing business with them.
Streamline Technology is a trustworthy, efficient and reliable company to do business with Pan Macmillan SA
Office
80 Studio Park, 5 Concourse , Crescent, Lonehill, 2191, South Africa