who we are
Streamline Technology
Streamline Technology, established in 1994, is a company of technology consultants, software engineers, network integrators and system builders who specialise in the delivery and maintenance of information technology systems. We offer support for systems and network planning, development and integration on either an ad-hoc or full time basis. This enables customised scalable service offerings and service level agreements based on specific IT support goals and objectives.
To stay ahead of the business technology curve, our staff are constantly being skilled to handle emerging technologies and our ever-evolving customers' needs. We back up our products with unparalleled service and support. Turn around and response times can be guaranteed through service level agreements and maintenance contracts.
Streamline Technology has also designed and implemented connectivity solutions throughout Africa including Nigeria, Mozambique, Zambia and Kenya.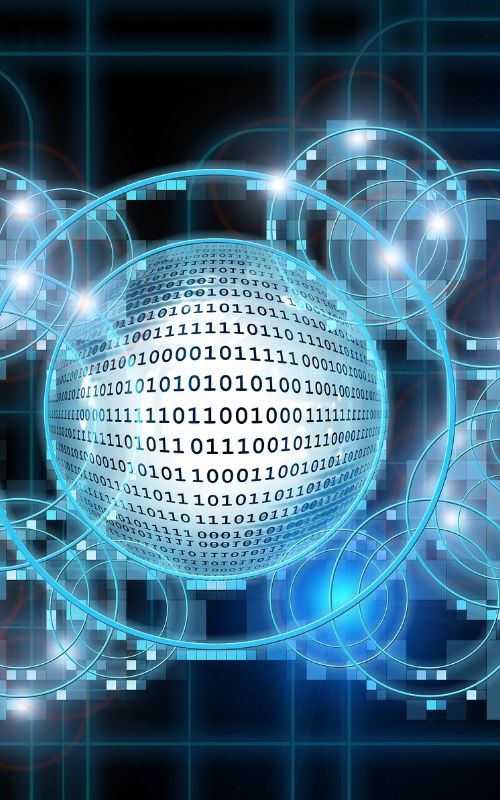 what we do
Strategic Partnerships
Our principal objective will always be to offer our customers the most complete and flexible technology and support solutions.
To achieve this goal, we have aligned ourselves with the major vendors including Hewlett Packard, Microsoft, Intel and IBM. We also have relationships with many major South African distributors and Service Providers. To this end we see ourselves elevated from service provider to Partner and strive for a mutually beneficial long term relationship. Benefits of contracting with Streamline Technology
A proven track record within computer industry.
No burden of managing IT facilities, staff and related recruitment fees or implications.
A wider range of skills sets and resources through access to our back office staff.
Support for a wide range of products and brands.
What They're Saying
Customer Experience
Streamline Technology recently installed and implemented our new virtualised server environment. The whole project was well executed and the services from Streamline were provided in a professional manner and on time
Streamline has supported us for over 10 years. Their account managers are very efficient. Their desktop support is of high calibre. It is a pleasure doing business with them.
Streamline Technology is a trustworthy, efficient and reliable company to do business with Pan Macmillan SA
Office
80 Studio Park, 5 Concourse , Crescent, Lonehill, 2191, South Africa