Since 1994
Streamline Technology
Streamline Technology, established in 1994, is a company of technology consultants, software engineers, network integrators and system builders who specialise in the delivery and maintenance of information technology systems. We offer support for systems and network planning, development and integration on either an ad-hoc or full time basis. This enables customised scalable service offerings and service level agreements based on specific IT support goals and objectives.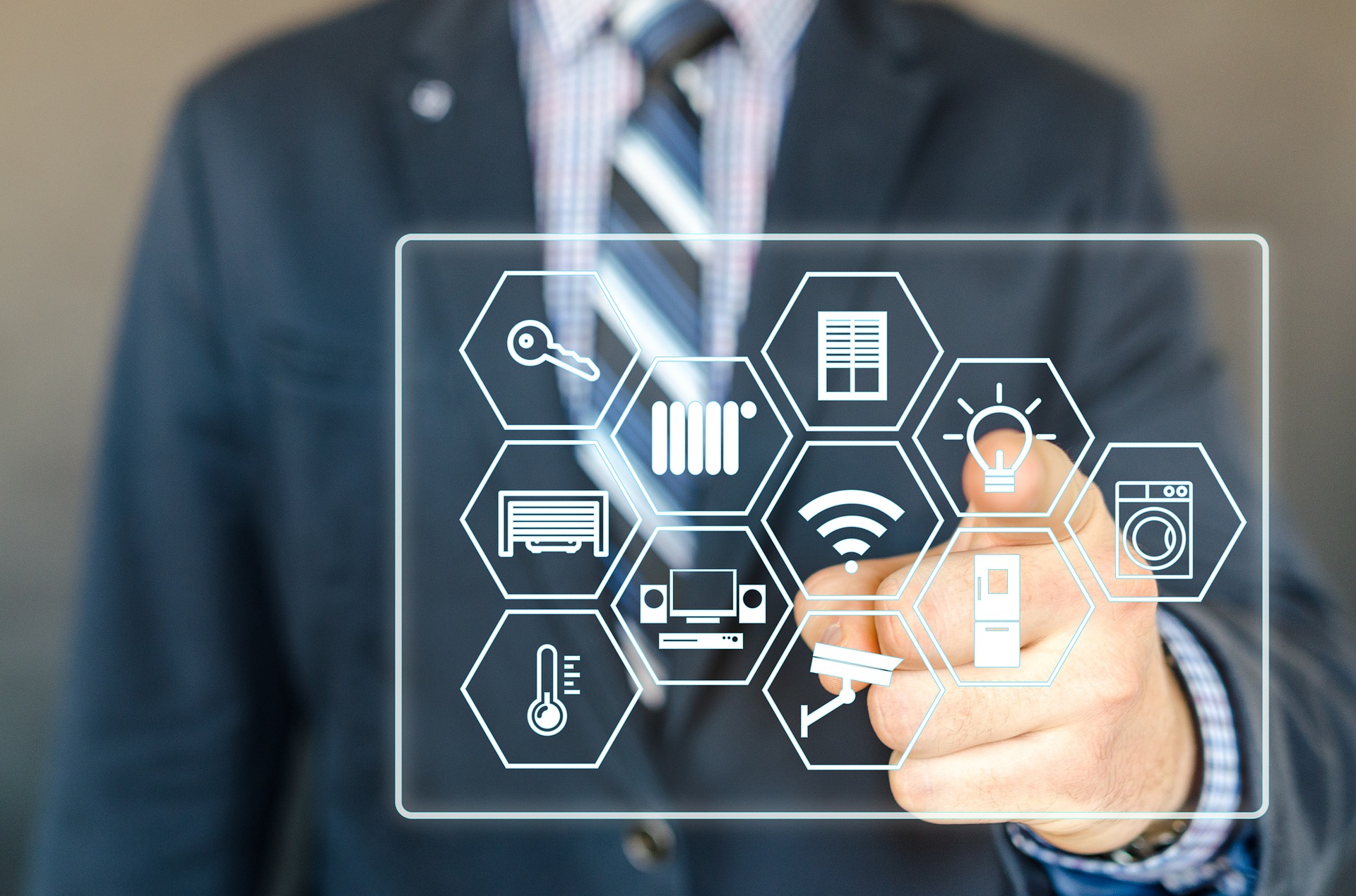 Our Services
Our principal objective will always be to offer our customers the most complete and flexible technology and support solutions.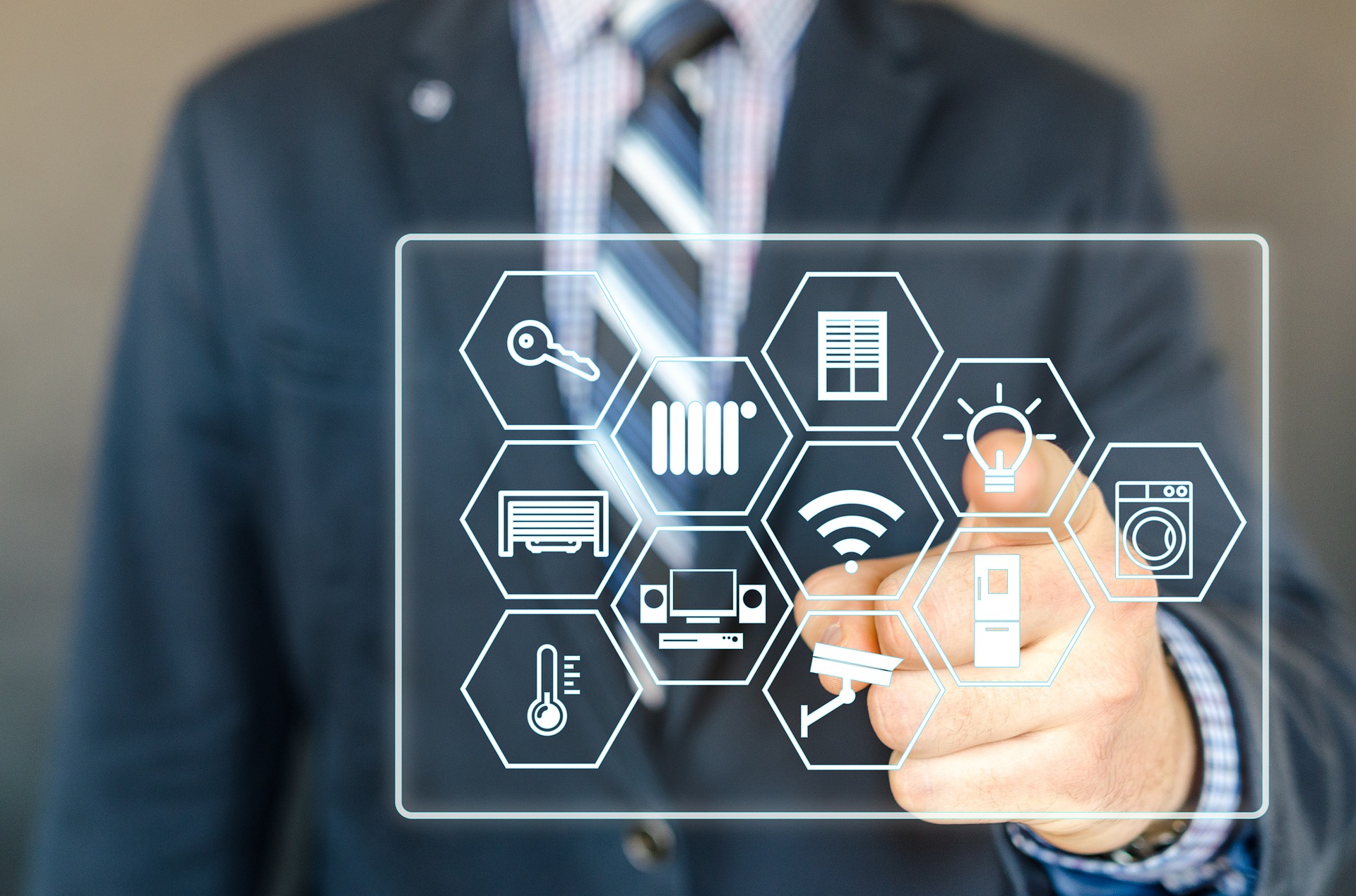 IT Support
Objectives
The key objectives from our point of view are as follows:
To provide excellent service.
To reduce downtimes and identify impending issues
Develop and implement a unified communications
Provide technology planning advice and strategic consulting
Get Started Today!
We work with our clients on their goals and objectives and strive to truly integrate technology into their business.  Streamline Technology can help any company or organisation better manage their IT infrastructure 
What They're Saying
Customer Experience
Streamline Technology recently installed and implemented our new virtualised server environment. The whole project was well executed and the services from Streamline were provided in a professional manner and on time
Streamline has supported us for over 10 years. Their account managers are very efficient. Their desktop support is of high calibre. It is a pleasure doing business with them.
Streamline Technology is a trustworthy, efficient and reliable company to do business with Pan Macmillan SA
Office
80 Studio Park, 5 Concourse , Crescent, Lonehill, 2191, South Africa