who we are
First point of contact for customer support
Lower the cost of IT, reduce risk and prevent downtime within your business. Our regular maintenance and monitoring schedules identify vulnerabilities and prevent issues before they occur. Our services both on-site and remote, are based on a flat rate monthly fee tailored specifically to your company's requirements. Our service offering means predictable IT costs and dependable service resulting in a more reliable IT infrastructure and reduced operational costs.
Feel free to look around. If you would like more information about our flat rate managed IT services, please take a moment to fill in the form at the bottom of this page or give us a call at 0861-887788.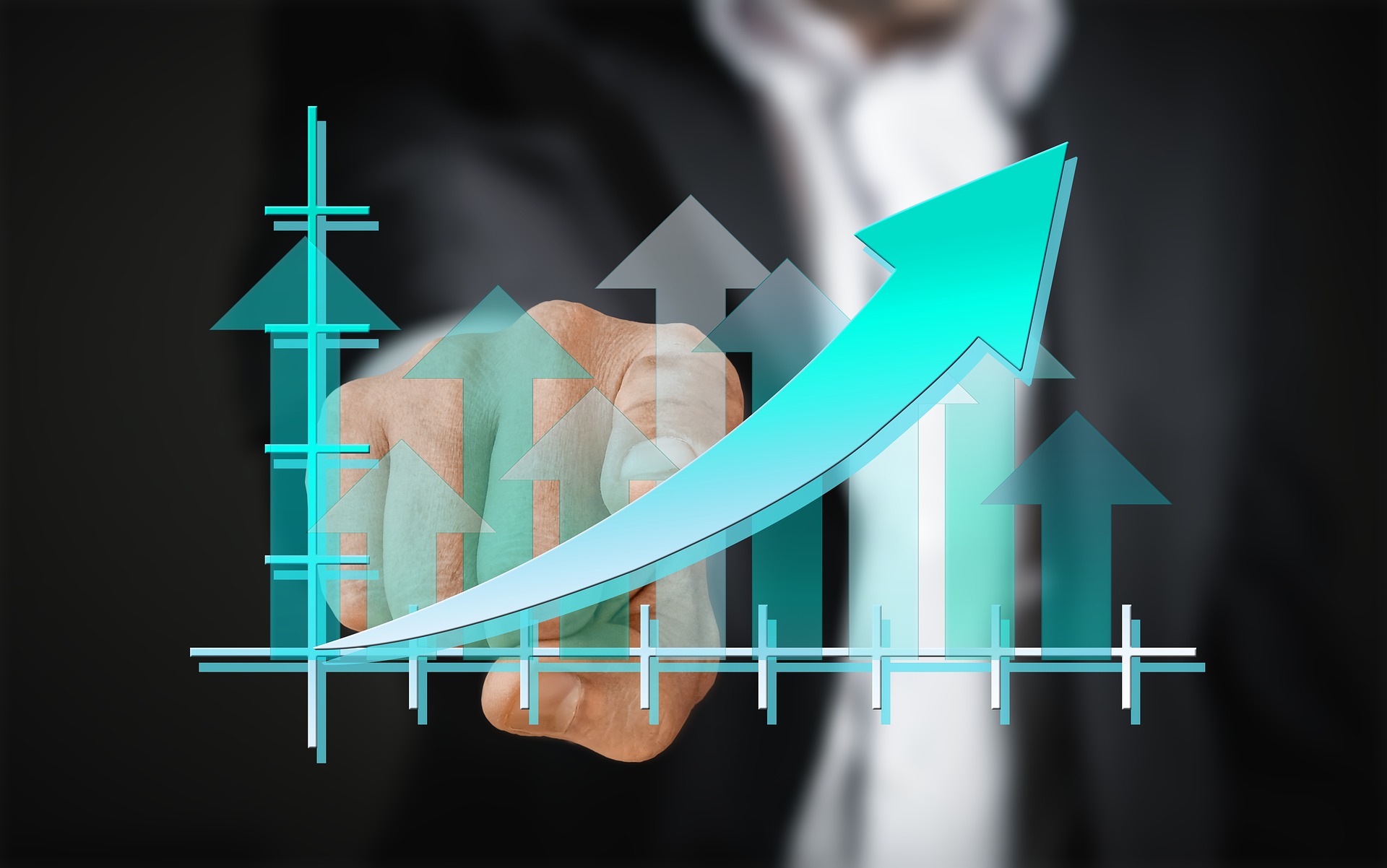 " 

Streamline Technology can help any company or organisation better manage their IT infrastructure

  "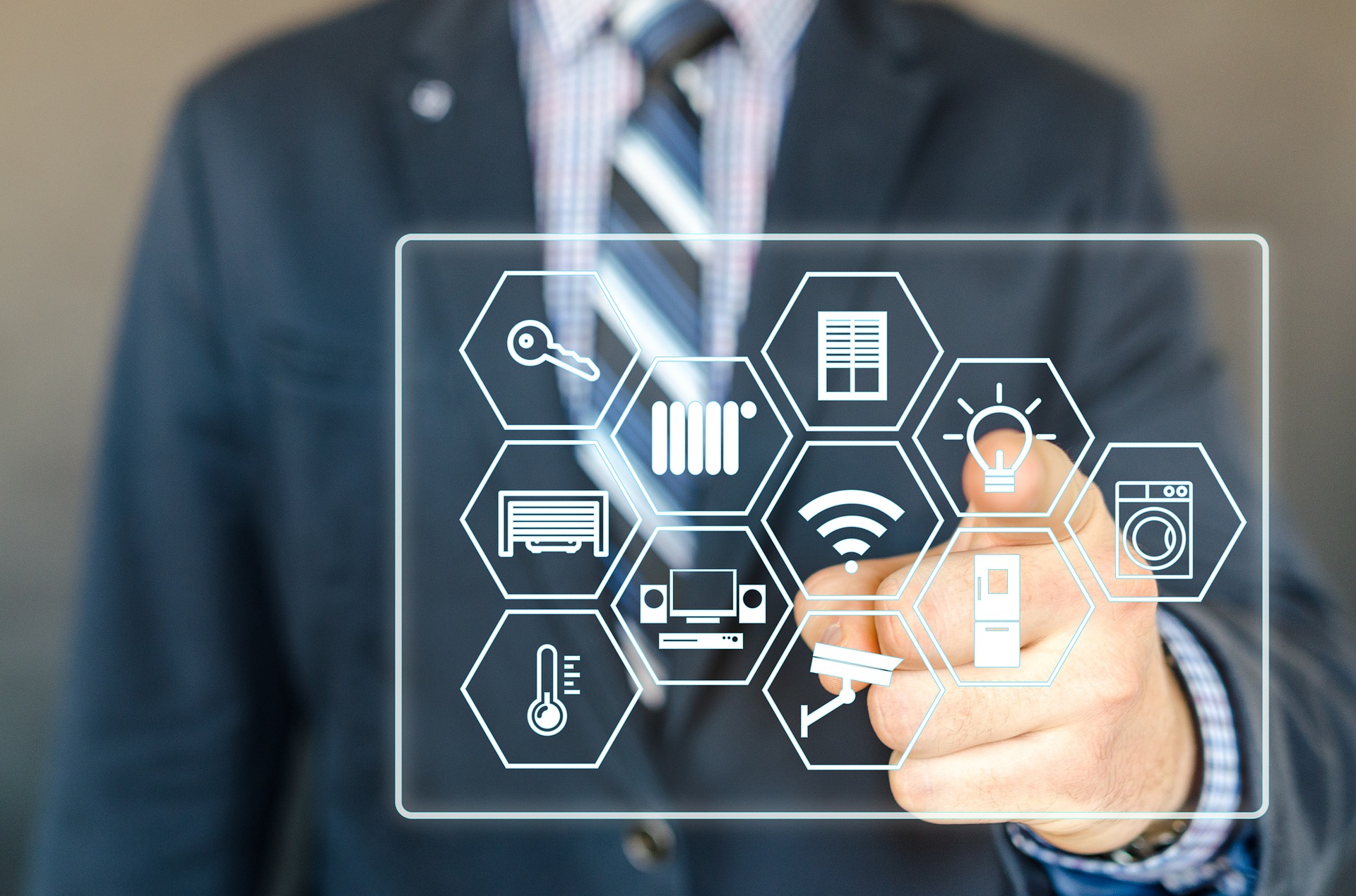 IT Support
Objectives
The key objectives from our point of view are as follows:
To take ownership of the existing computer systems and in so doing provide a virtual IT infrastructure within your organisation.
Develop and implement a unified communications and document management platform increasing user productivity and improving communiactions between employees and remote branches.
To reduce downtimes and identify impending issues by inspecting and maintaining the systems at pre-determined intervals.
Provide technology planning advice and strategic consulting on a regular basis.
To provide excellent service.
 "  We work with our clients on their goals and objectives and strive to truly integrate technology into their business
 "

24 Hour Remote Maintenance

Management and Monitoring

Infrastructure Management










Network Policy Enforcement

Hardware Sales and Services


Field Support and Troubleshooting

Remote Desktop Management





Server Management and Administration


Disaster Recovery, Network Management and Administration
What They're Saying
Customer Experience
Streamline Technology recently installed and implemented our new virtualised server environment. The whole project was well executed and the services from Streamline were provided in a professional manner and on time
Streamline has supported us for over 10 years. Their account managers are very efficient. Their desktop support is of high calibre. It is a pleasure doing business with them.
Streamline Technology is a trustworthy, efficient and reliable company to do business with Pan Macmillan SA
Streamline developed and implemented the Azure/cloud infrastructure for Alphamin. This included the development and roll out of a SharePoint solution and site to site security. In addition, they were responsible for the support and maintenance of our on-premise server infrastructure in the DRC. 
Streamline designed and installed the original architecture QCTO's system was based on. 
They also built and configured a VMware Hypervisor environment that included 4 x DL380 G8 servers paired with a HP P2000 fibre channel SAN.
Streamline has effectively looked after the entire PM.Ideas IT infrastructure for over 10 years. This includes their server  environment and cloud systems, Sophos firewall and VOiP systems.
Office
80 Studio Park, 5 Concourse , Crescent, Lonehill, 2191, South Africa